FLTX4L/5L - FLTZ5S/6S battery is a part of our LiFePO4 range. Equipped with an integrated Battery Management System and LCD battery tester, this 12.8V 25.6h battery will ensure extreme starting performance, very low self-discharge and extreme cycle life in safer conditions.
Ready to use and with ultra lightweight conception, the FLTX4L/5L - FLTZ5S/6S battery is ideal for the most demanding riders that are looking for the ultimate riding experience.
Delivered with one 20mm foam spacer that can be stacked and attached to our FLT battery. Ideal for replacing more lead acid battery models and for safe mounting!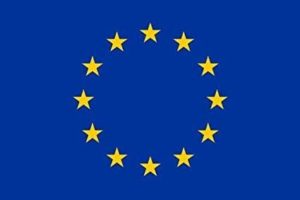 Compliant with 2021 European - (EU) 2019/1148 Regulation for the sale of acid for batteries
Compatible charger:
Fulload 1000 | Fulbank 2000