What is the right battery charger you need?
WHICH BATTERY CHARGER DO YOU NEED FOR WINTER STORAGE?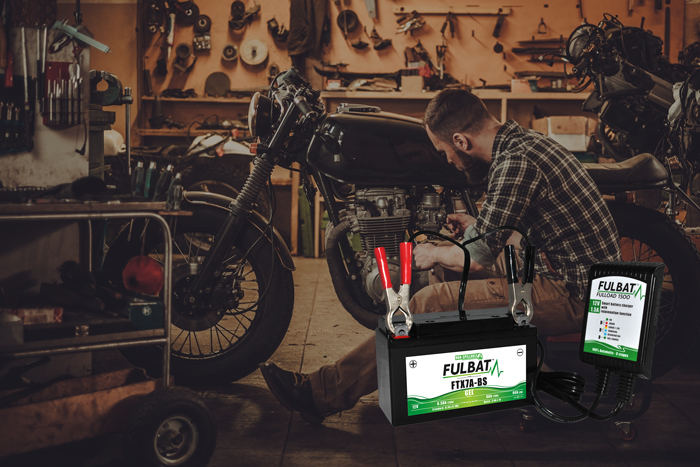 As you know, winter is coming and many of you will soon be putting their seasonal vehicle into winter storage. Whatever battery type, battery size and vehicle type, our four battery chargers have been designed with efficient maintenance mode to meet this need. From Lead acid to LiFePO4 and from 6V to 12V, FULBAT offers a wide storage solution :
FULLOAD 750: this smart battery charger and maintainer is suitable for all 6V and 12V lead acid & lithium batteries. With 3 charging steps, this charger is made for smaller powersports or lawn & garden batteries (from 2Ah to 20Ah) such as motorcycles, lawn tractors, mowers, quad, watercraft, snowmobiles and more.